"Daddy, it's me. I'm with the Savior, and He is everything people have described Him to be and more. He offers such love and comfort."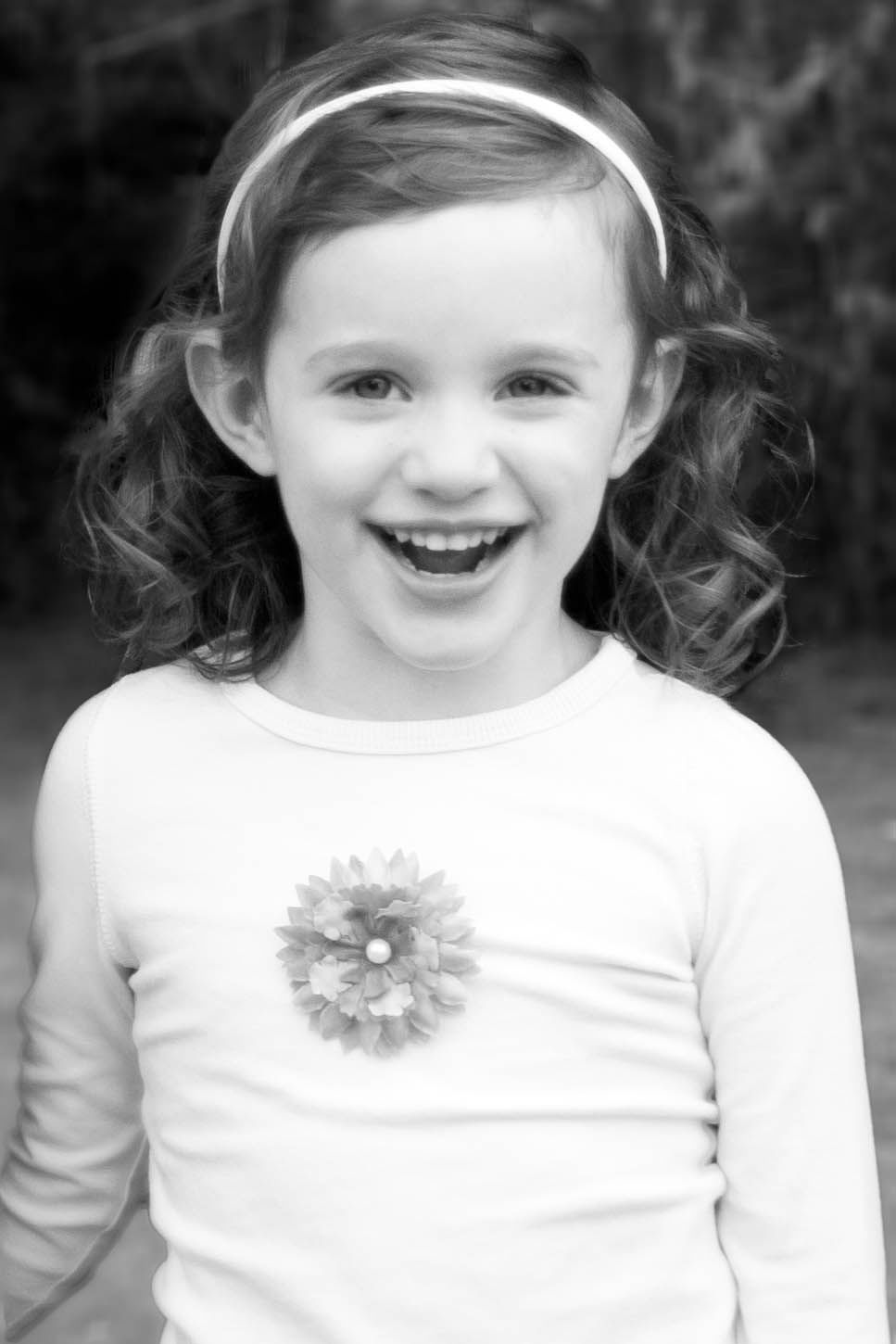 This is the story of a little girl named Holland Young, who at first glance was just an ordinary young child, no different than thousands of other children who you see every day. However, Holland's story would take a drastic turn shortly after her third birthday, when she was diagnosed with a brain tumor.
Following that life-changing event, Holland would begin a fourteen-month roller-coaster ride that involved three different types of tumors, seven brain surgeries, and six months of chemotherapy before Holland ultimately passed away. This story, as told by her father, Bryan, details the journey and experiences of the Young family. They have witnessed ministering angels and temple visions and they have developed a spiritual relationship, through divine communications in the temple, that goes beyond the grave, leading to their ultimate destiny of bringing souls to Christ.
Bryan wrote and performed songs about Holland. Find them on our YouTube channel!
Find Meant for Heaven on Facebook
Like our page for updates about the book, photos and stories of Holland, and more!